OVERVIEW
If you want to learn what LTE functionalities control the behavior of your user equipment (UE) in Idle Mode, connected mode. This course describes the Idle Mode Behavior, wireless radio supervision, Power control calculations, and Mobility events.
MODULE 1: Understand the Idle Mode Behavior
Describe the purpose and function of Idle Mode Behavior
Different services available in Idle Mode
Explain PLMN selection
Explain cell selection
Explain cell reselection
Understand how speed dependent scaling works
Explain paging procedures
List how the organization of system information takes place in LTE
Explain registration updating procedure and tracking area update
MODULE 2: Understand Radio Connection Supervision
Explain the purpose and function of Wireless Connection Supervision
Explain how the wireless connection supervision is carried out
Explain how in-synch and out-of-synch is determined by the radio link monitoring
MODULE 3: LEARN POWER CONTROL
Describe the purpose and function of Power Control
Explain the interaction between power control and performance parameters.
Understand open loop power control for initial access on PRACH
Understand power control in the Downlink
Explain uplink power control for PUSCCH and PUCCH
Understand the concept of fractional power control and conventional power control.
MODULE 4: CAPACITY MANAGEMENT
Describe purpose of Capacity Management
Difference between system resources monitoring
Explain examples of different system resource types
Understand admission control
Explain ARP and its usage in Pre-Emption
Explain the interaction of admission control with QoS
MODULE 5: CONNECTED MODE MOBILITY
Explain the purpose and function of Intra-LTE Mobility, Inter-Radio Access Technologies Mobility
Explain Intra LTE Handover
Describe the purpose of the handover evaluation algorithm and Best Cell Evaluation
Understand different Mobility events which trigger handover
Explain how A3 event works
Understand when and how A1 triggers
Understand when and how A2 triggers
List what conditions trigger A5 event
Understand when and how A6 event triggers
List what conditions trigger B1 event
Explain how B2 event works
Class Curriculum
MODULE # 1
Available in days
days after you enroll
MODULE # 2
Available in days
days after you enroll
MODULE # 3
Available in days
days after you enroll
Your Instructor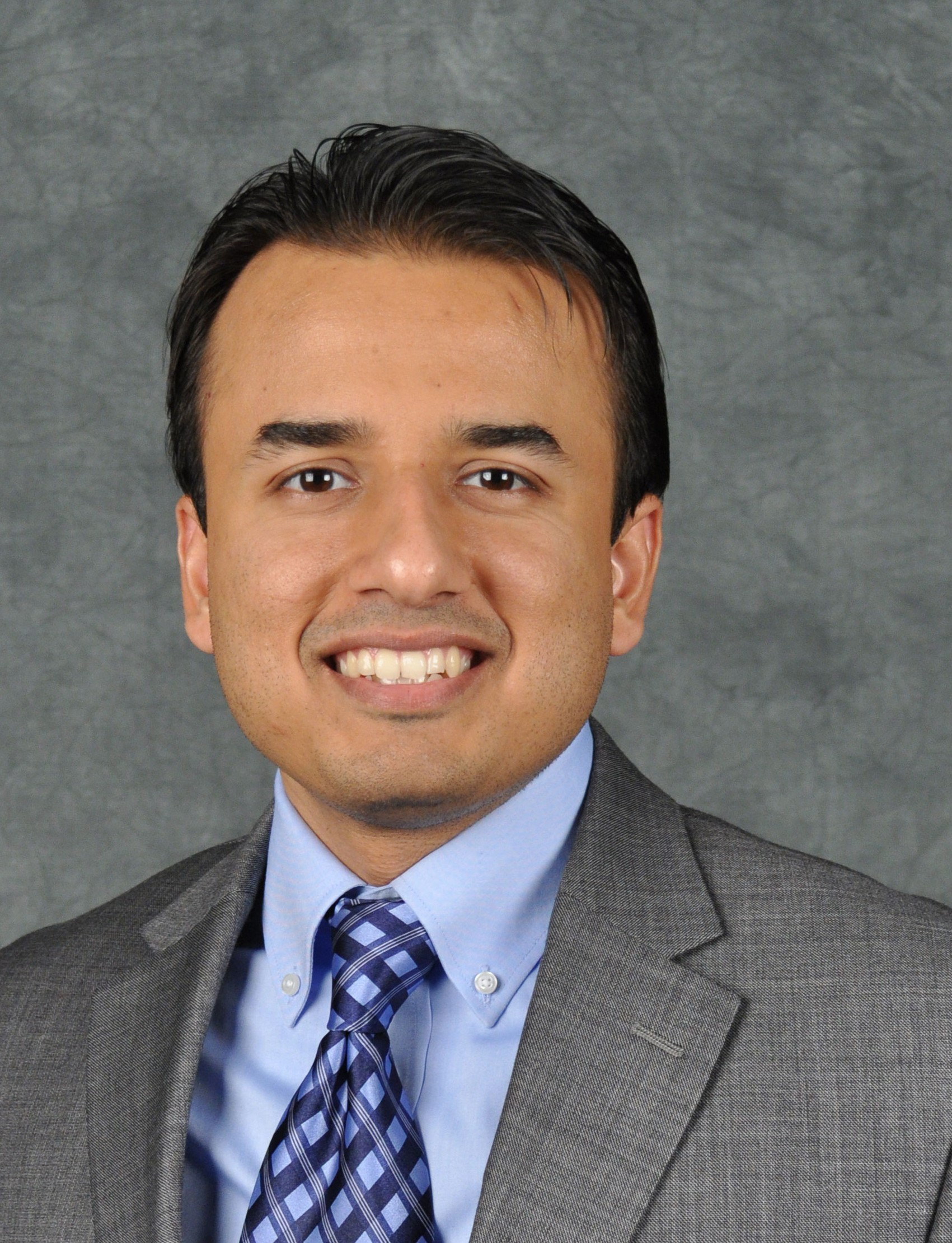 Azar is a 4G LTE Technical Trainer with TechTrained.com. In the last 5 years he has taught more than 2500+ technical professionals, engineers, executives and technicians from companies such as Ericsson, AT&T, Verizon, Sprint, Metro PCS, T-Mobile, US Cellular, etc. Azar holds a Masters in Telecommunication Engineering from University of Texas and finishing his PhD in Electrical and Computer Engineering from University of Oklahoma.
This course is not open for enrollment.